Introducing the Latest in Container Storage…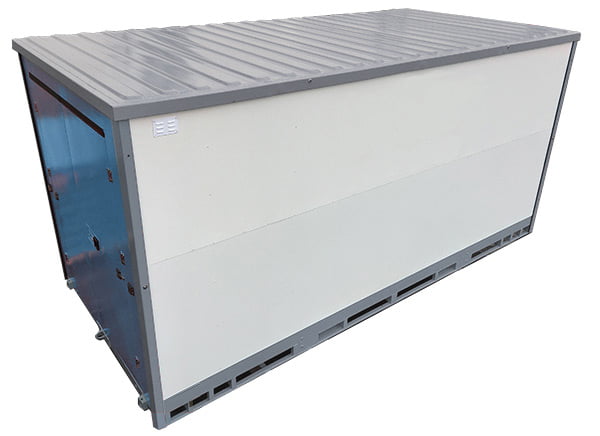 Niagara Self Storage has recently added Boxwell's rapidly-assembled self-storage containers to our already varied selection of storage solutions!
These containers are 100% weather resistant. Roofs are corrugated to allow for optimal durability and water runoff, floors are coated to provide a waterproof, non-slip, non-toxic, non-flammable surface and doors are completely sealed shut when closed.
Give us a call today to inquire about the rates for our latest offering in container storage solutions.
Available Sizes…
8′ x 8′ and 8′ x 16′. Both options are 8 feet tall.